1.Select your instrument
Bass clarinets
Bassoons
Clarinets
Flutes
Oboe
Saxophones
Alto
Baritone
Cornet
Euphonium
Trombone
Trumpets
Tubas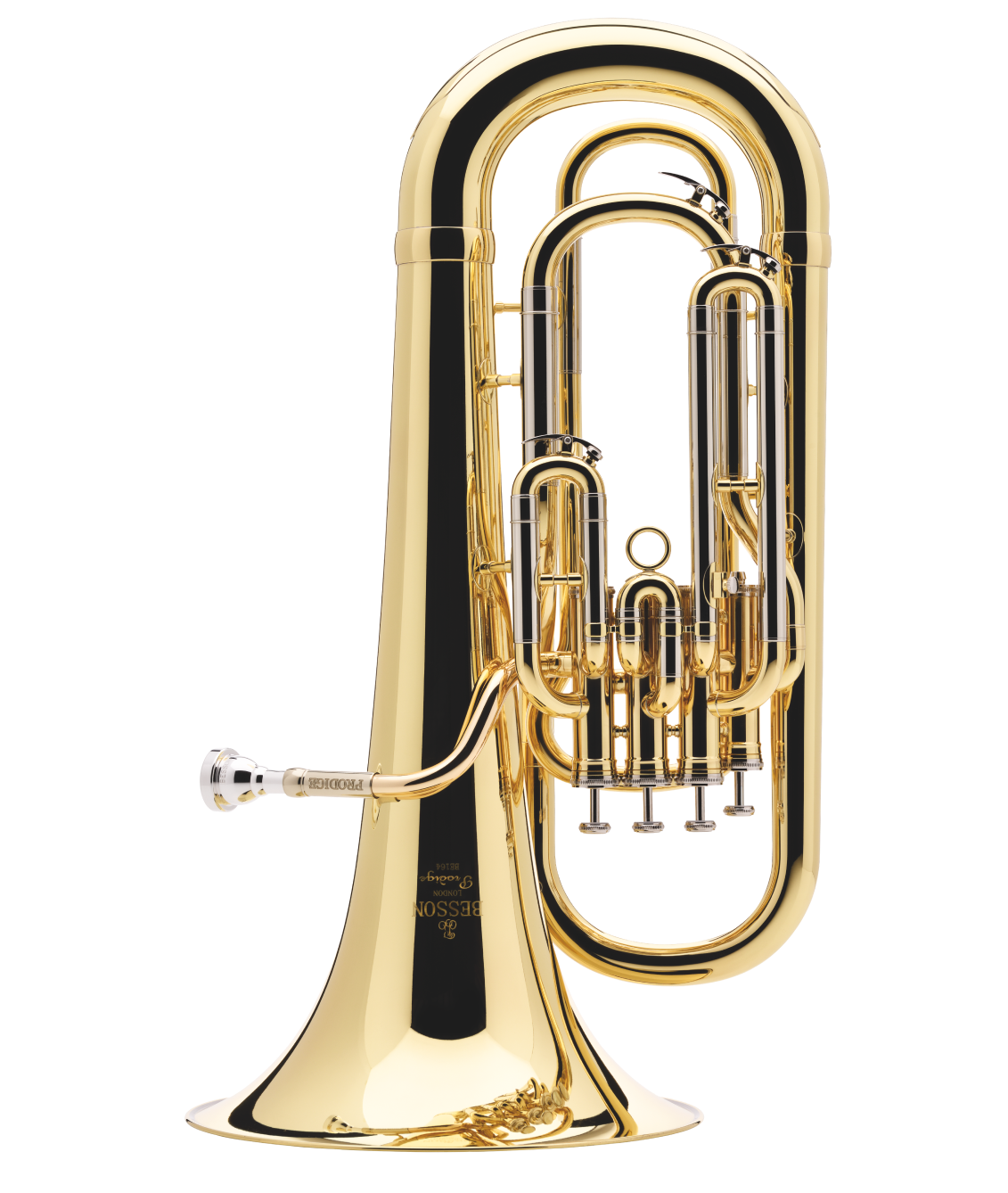 2.Adaptabilité
Which category describes you?
Our student range has been specially designed for all ages. Indeed, we have adapted the ergonomics of our instruments to offer a comfort of play which will help the student make progress while being easy on the joints.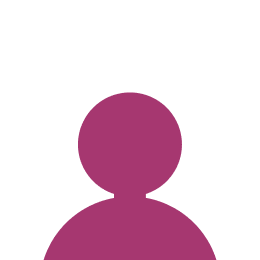 Child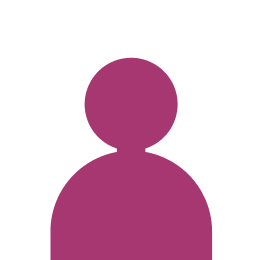 Teenager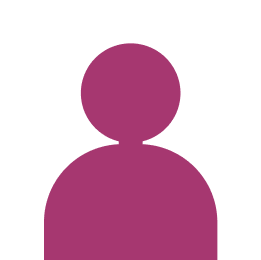 Adult
3.Évolutivité
Which level?
Our student instruments have been designed to accompany musicians throughout their musical career. The entry-level instruments are particularly dedicated to the very first years. Other more powerful instruments will lead them further in their technical and artistic evolution.

0-2
2-4

4-6
6+
4.durability
For which durability ?
Prodige instruments are easy to maintain and very resistant. Whatever the range, our 100%-Made-by-Buffet-Crampon instruments can be played for a long time without altering their quality.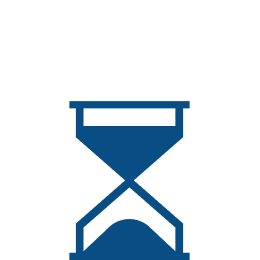 0-2
2-4
4-6
5.Price
For which budget ?
The Prodige range adapts to different budgets and offers a large price choice from more economical to more expensive.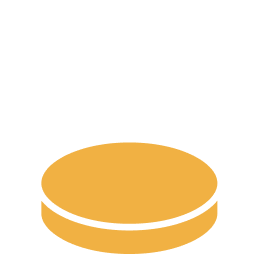 0-2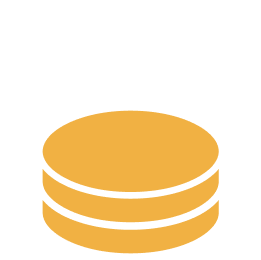 2-4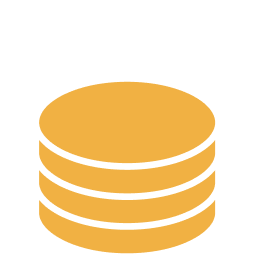 4-6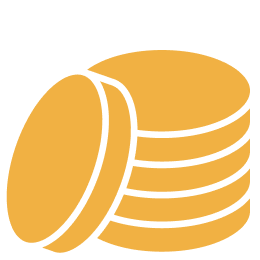 6+